"Beauty lives in our memories only to be forgotten with the passage of time"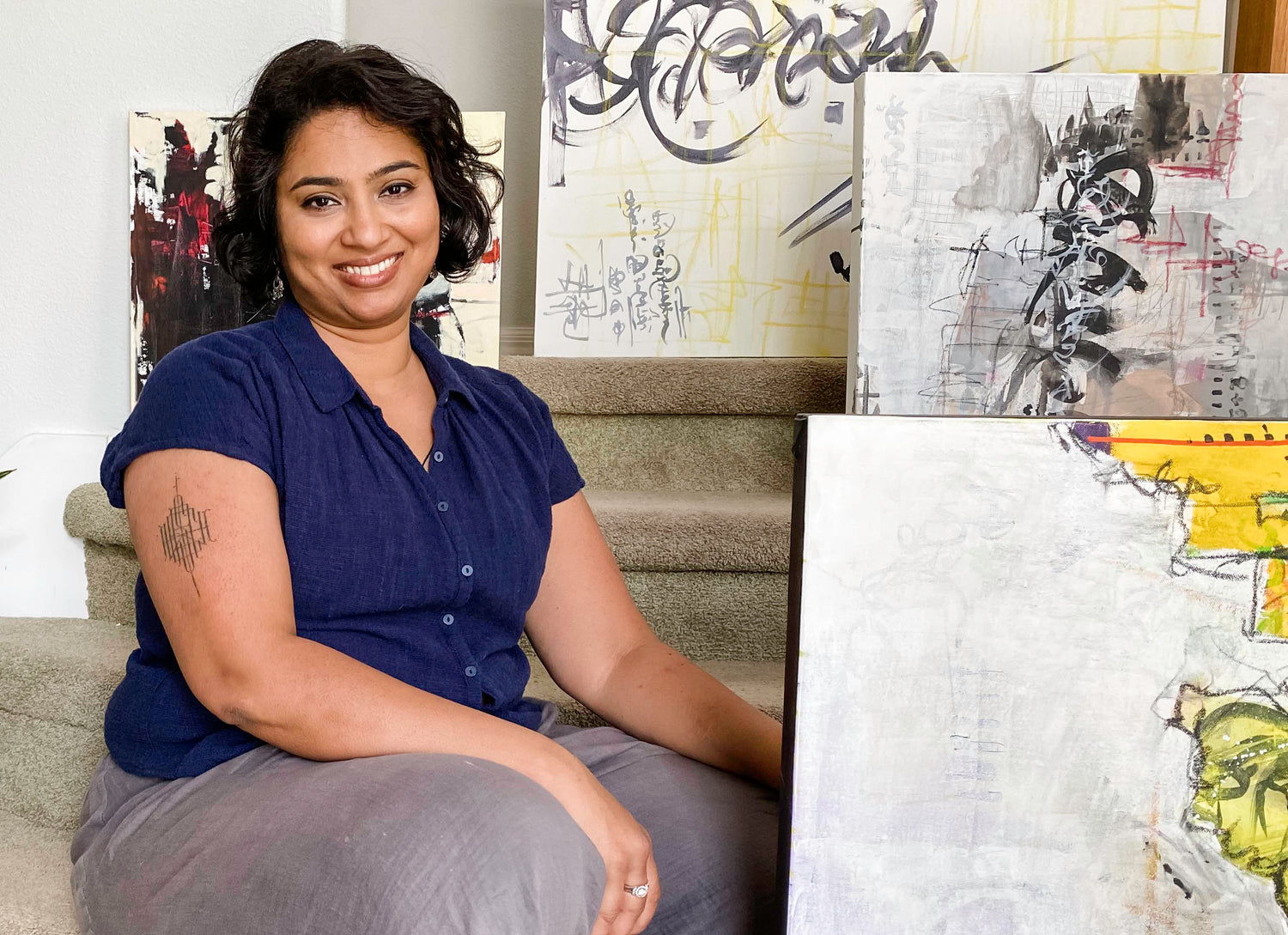 Welcome and Hello!
I'm Pratima, a self taught Indian born American artist based out of Palmetto, Florida.
My abstract paintings are an attempt at capturing the vitality of life. I welcome you to enter and connect with life beyond all divides.
"A thing of beauty is a joy forever: its loveliness increases; it will never pass into nothingness." - John Keats